Here's an overview of our Animal Figures in various shapes, sizes and materials.
If you are looking for an introduction of our company go here >>
Animal Figures - Fiberglass
We have several selections and categories of animal figures in fibreglass. A very weather resistant and strong material thats easy to handle; transport and install given the lightweight material.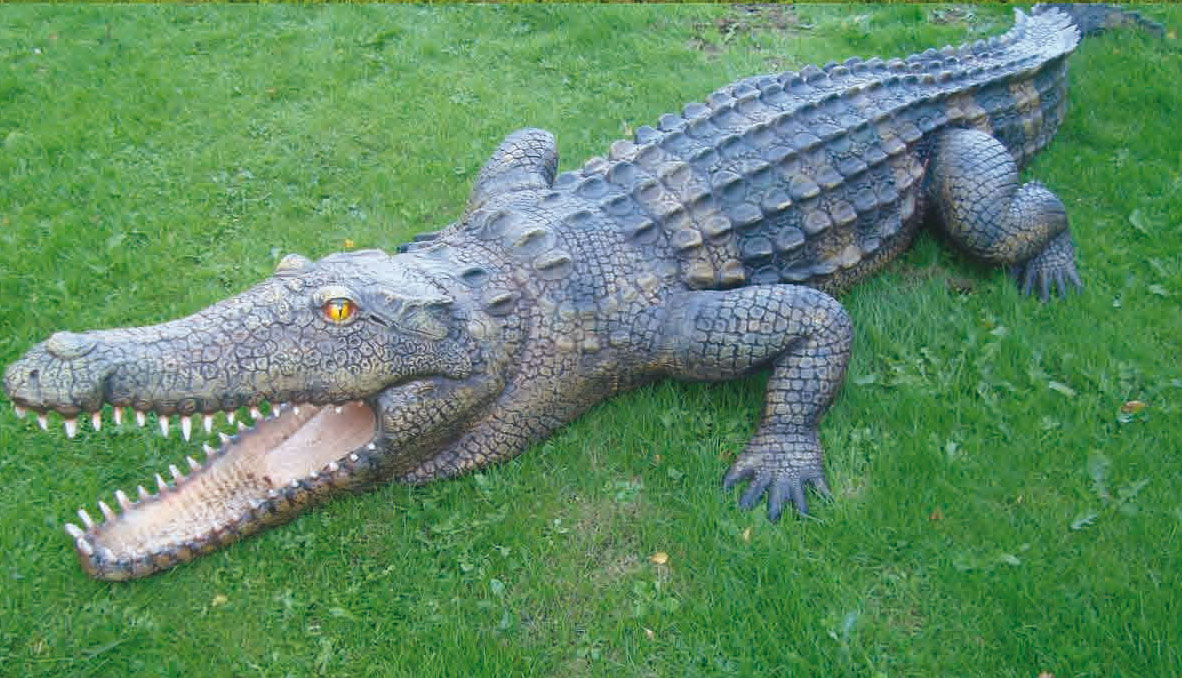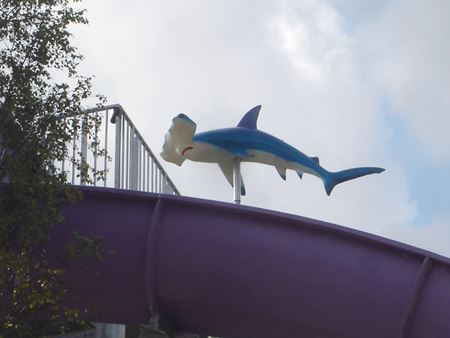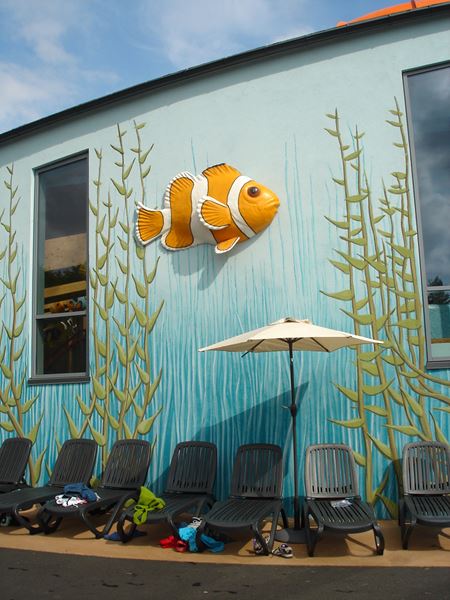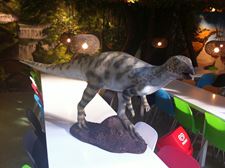 ANIMAL FIGURES - Bronze
These bronze figures makes out as great play items or monuments and decoration inside and outside a park or zoo. A very aesthetic and fascinating solution.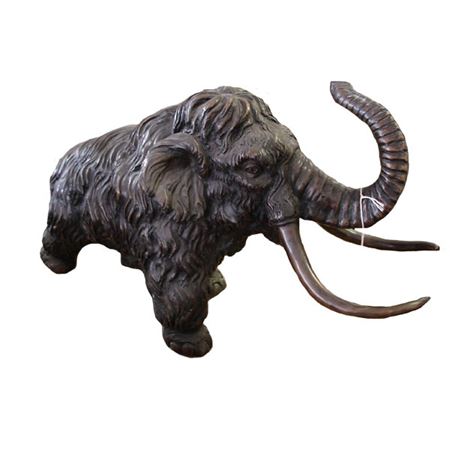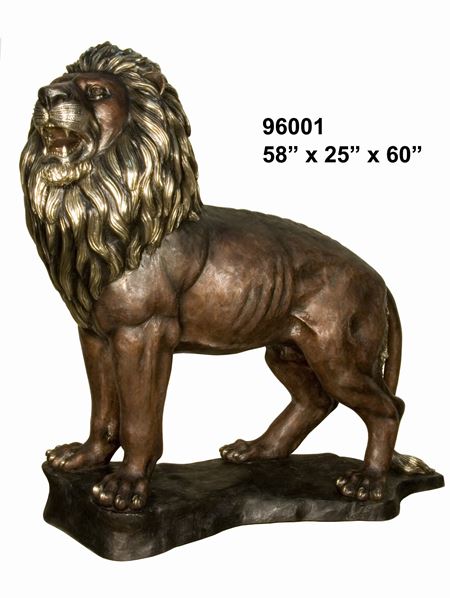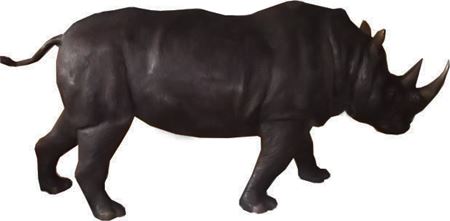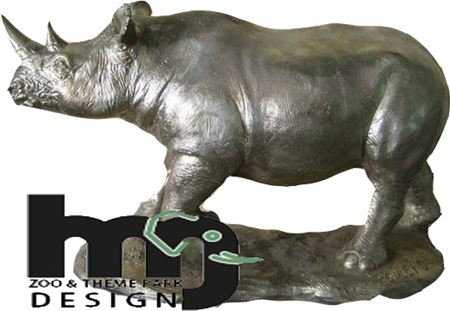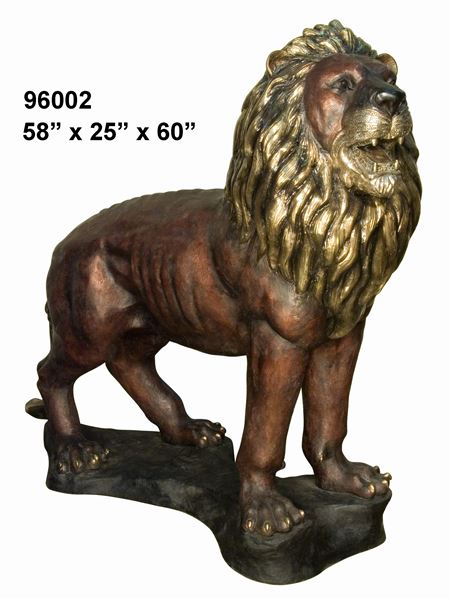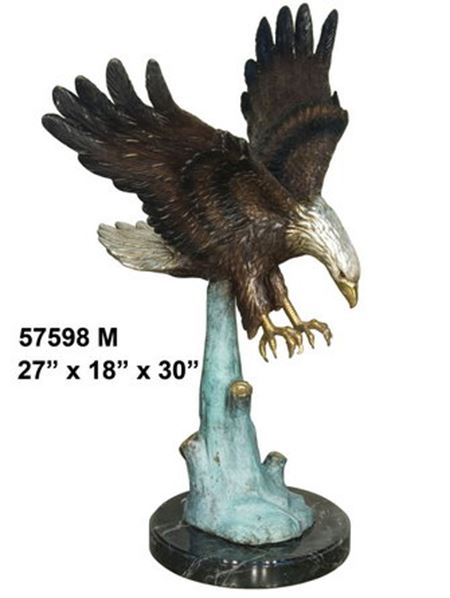 ANIMAL FIGURES - iron pieces
THESE iron FIGURES MAKES OUT AS very creative and mind stimulating to look at. As pieces of artwork - it makes the thoughts wonder.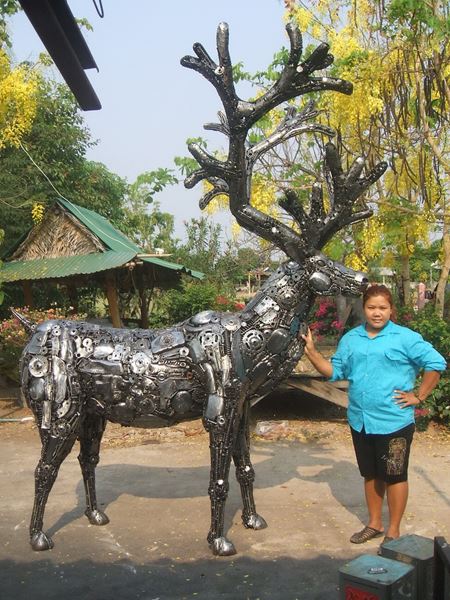 ANIMAL FIGURES - concrete
THESE concrete figures gives a very natural look and feel thats so authentic to the eye - you are left wondering if you are looking at a real speciment.